Coming Soon!
We're building a website to better serve you!
It's a work-in-progress, but we're happy to take orders via email or over the phone. Choose from the menu below and contact us at dohnermaple@gmail.com or call 937-216-0665. Shipping and Handling will be added according to what is ordered.
Looking for a quick and easy gift for someone?  eGift cards are available here:  squareup.com/gift/9J6F7SSC6BJ0G/order
Classic Ohio Bottles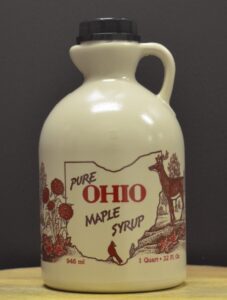 Our best-selling pure Ohio maple syrup is available in a variety of sizes. Our Grade A pure maple syrup is available in Amber Rich or Dark robust for every size. Golden Delicate is available in Half($32) or Full Gallon($55) sizes.
3.4oz – $4.00
1/2 Pint – $9.00
Pint – $14.00
Quart – $21.00
1/2 Gallon – $30.00
Gallon – $52.00
Glass Bottles
Maple leaf-shaped bottles add a classy look that really reflects the purity of our maple syrup. They make great gifts!
Maple Sugar Candy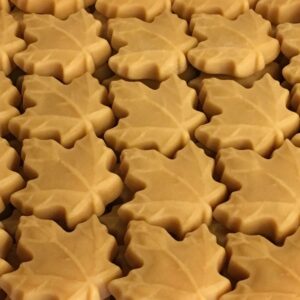 Our Maple Sugar Candy is a crowd favorite. Pure maple syrup is heated and stirred just until sugar crystals form to make our signature leaf-shaped candy.
Specialty Maple Products and Maple Sugar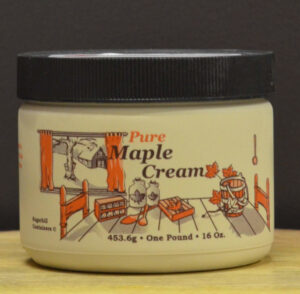 Maple Cream makes a tasty spread for bagels, toast and desserts!
Maple Sugar is created only from pure maple syrup, and can be substituted for cane sugar or other processed sugar in your favorite recipes.