Pure Ohio maple syrup - start the day right!

Our family made maple syrup in Ohio for over 35 years and continues to provide pure maple syrup now. Once you experience the taste of pure natural maple syrup, the processed stuff off the shelf won't cut it.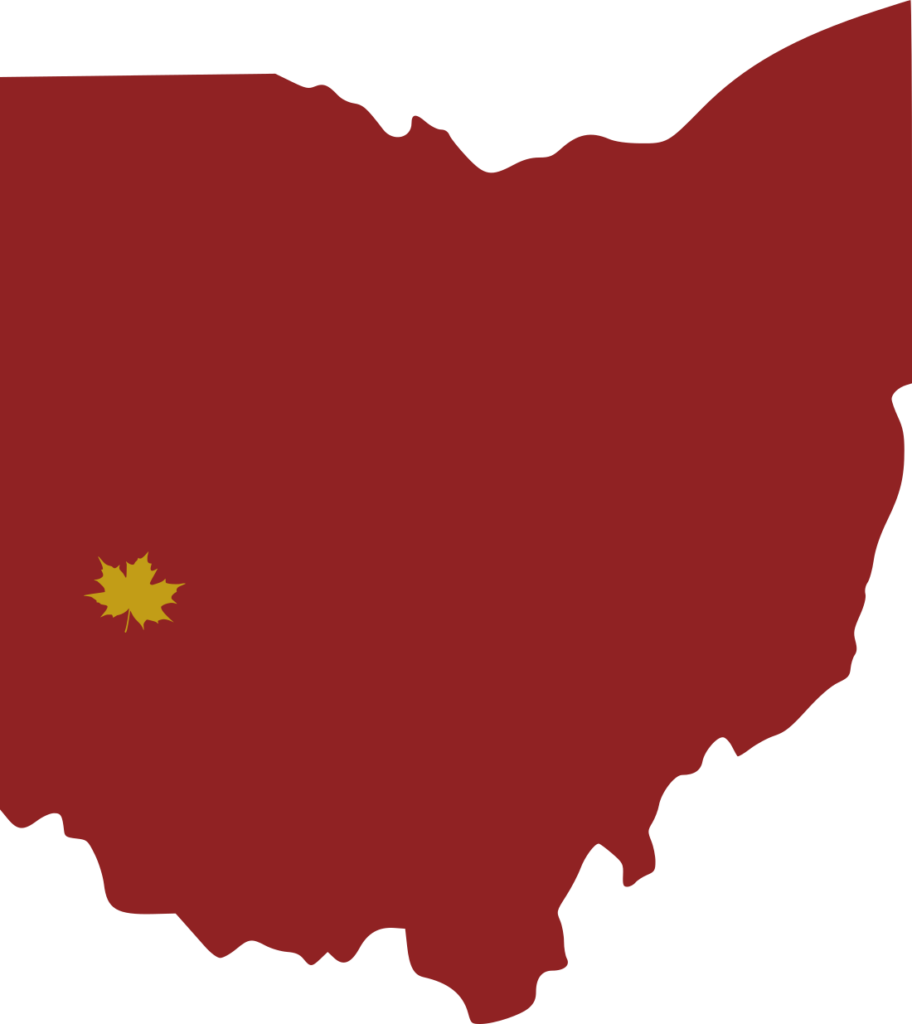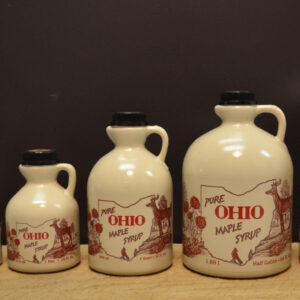 Our classic bottles are filled with pure grade A maple syrup – delicious!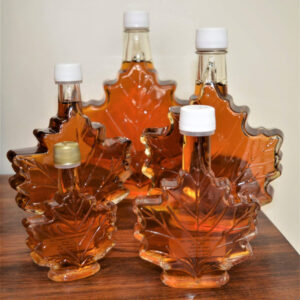 A glass bottle really reflects the quality of our syrup, and makes a great gift!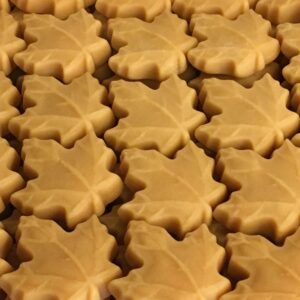 Maple syrup can be transformed into candy and more!
We would love to hear from you! Just fill out this form and we will get back to you as soon as possible.