We would love to see you!
Feel free to stop by our production facility and retail store to get all your pure maple favorites.
Storefront hours:
10867 Engle Rd. Vandalia, OH
937.216.0665
Dohnermaple@gmail.com
Monday 9:00a – noon
Tuesday 9:00a – noon
Wednesday 9:00a – noon
Thursday 9:00a – noon
Friday 9:00a – noon
Saturday 9:00a – noon
**Five Rivers Metroparks 2nd St. Market re-opens March 20, 2021, 9a-1p. Come see us!!
Five Rivers Metroparks
2nd Street Market (normally open year-round)
600 E. Second St. Dayton, OH
Saturday 9:00a – 1:00p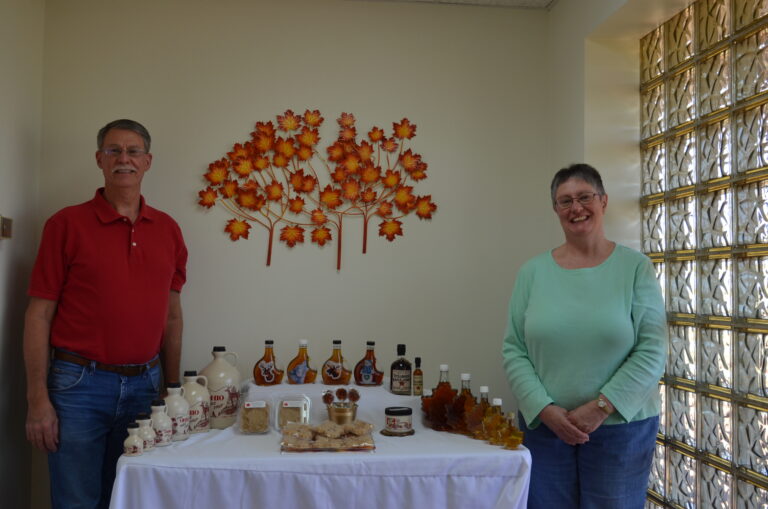 Vintage Market Days (Spring 2021)
Fairborn Sweetcorn Festival (To be confirmed for 2021)
Beavercreek Popcorn Festival (To be confirmed for 2021)

Preble County Pork Festival (To be confirmed for 2021)
September 18-19
Preble County Fairgrounds
722 S. Franklin Street
Eaton, OH
Booths 663-664 in Expo Center
Hours: Saturday 8-8, Sunday 8-5
https://www.porkfestival.org/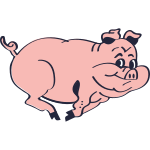 Lebanon Country Applefest

(To be confirmed for 2021)
50th Annual Bob Evans Farm Festival (To be confirmed for 2021)

Weber Pumpkin Festival (To be confirmed for 2021)
Vintage Market Days (Fall/Winter to be confirmed for 2021)